2020 Toner Prize
Awards
Choose award type:

Award
2020 Toner Prize for Excellence in National Political Reporting
Recipient
The Boston Globe
"Back to the Battleground"
Team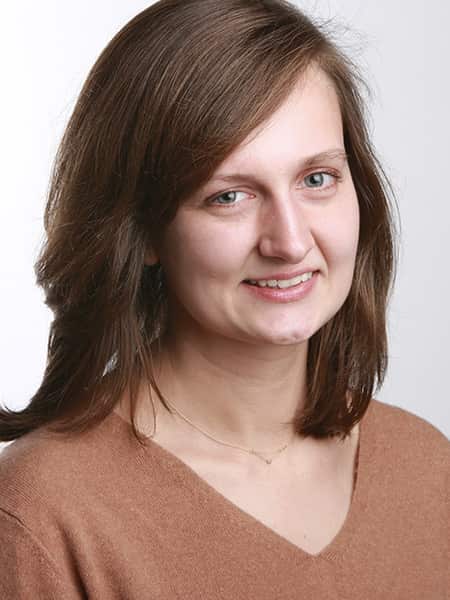 Jess Bidgood
National political reporter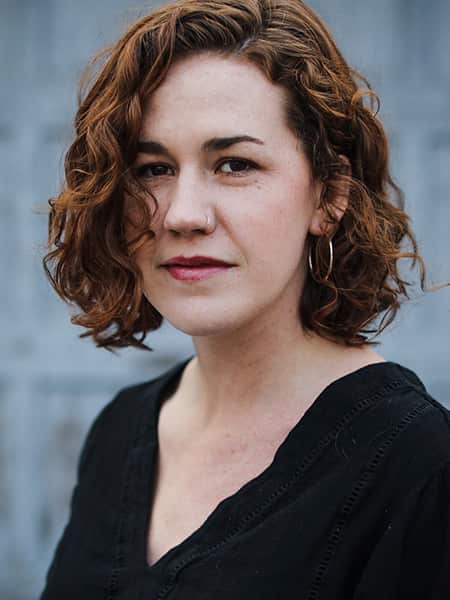 Erin Clark
Staff photographer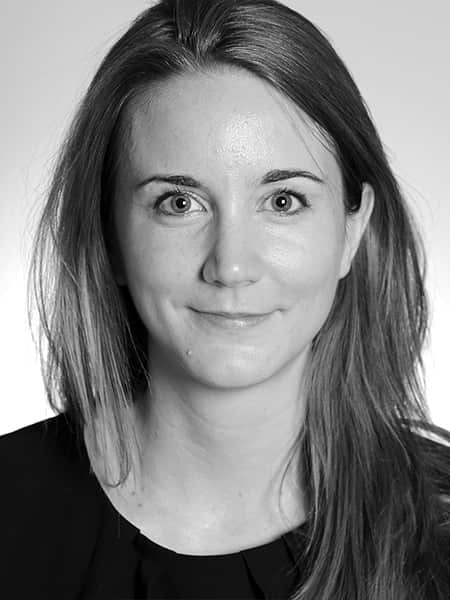 Liz Goodwin
Deputy bureau chief in Washington, D.C.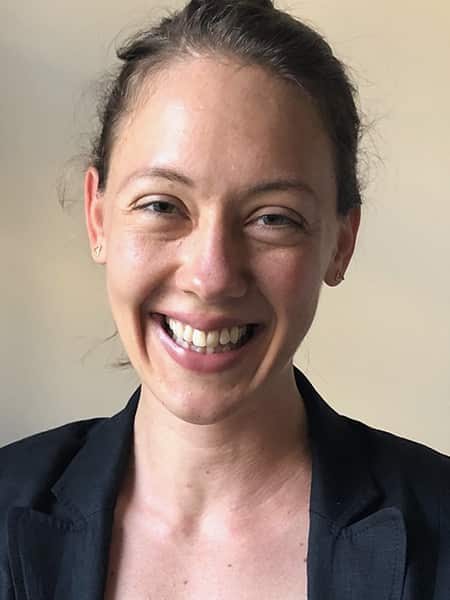 Laura Krantz
National political reporter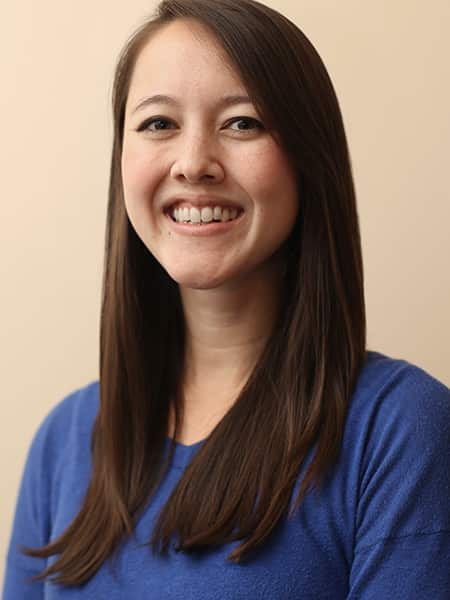 Shelby Lum
Video producer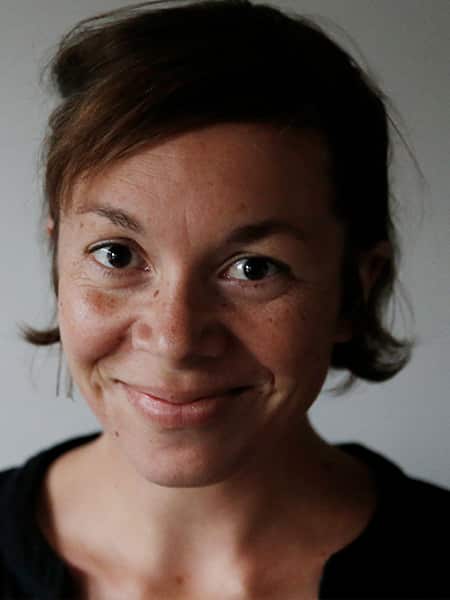 Jessica Rinaldi
Staff photographer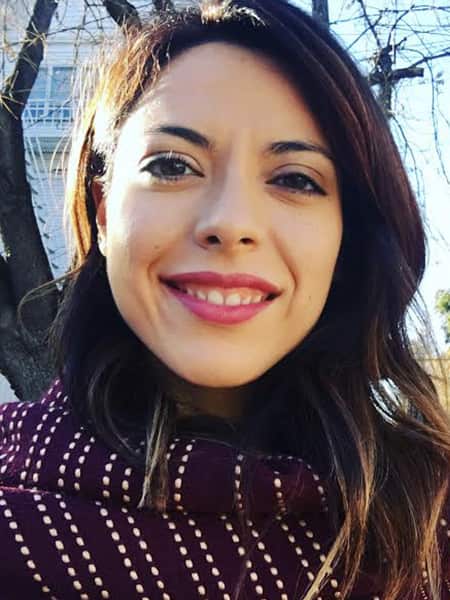 Jazmine Ulloa
Reporter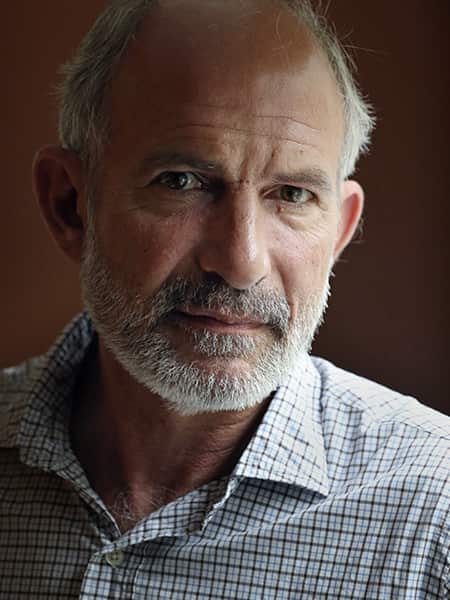 Craig F. Walker
Staff photographer
Description
"With the 2020 election approaching, The Boston Globe decided to immerse our reporters in four pivotal states that helped decide the 2016 election: Pennsylvania, Ohio, Michigan, and Wisconsin. Rather than resort to the usual array of political analysts and strategists, we set out to tell the stories of these states through the lives and experiences of average people who live there.
The series' 10 in-depth narratives, eight videos, and dozens of photos told the stories of farmers, factory workers, and devoted churchgoers who remain an important presence in these states. But our reporting went far beyond those archetypes. We wrote about a Latino family that found a new life in a small city, a single African-American mother whose home was shattered by gun violence, a young gay college student now at political odds with his conservative mother, and an Iraqi immigrant community rattled by immigration raids.
Our mission in each piece of the series was to examine what had changed in peoples' lives during the Trump presidency, what had not, and — through that — whether they were more or less likely to award him a second term."
Judge's Comments
"Beautifully reported and displayed. Telling human stories like this is the exact right way into political coverage."
— Christina Bellantoni
Professor
Annenberg School for Communication and Journalism
University of Southern California
Former political reporter and editor
Los Angeles Times
"Sharp, richly-detailed reporting provides intimate portraits of important voting blocs in each battleground state. I came away with a new perspective about what motivates those voters."
— Cynthia Tucker
Pulitzer Prize-winning columnist
The Atlanta Journal-Constitution
Journalist-in-residence
University of South Alabama
Honorable Mention for National Political Reporting
Michael Kruse, Politico Magazine Profiles of candidates
Description
"Michael Kruse has built a track record of incisive reporting about political figures and the voters who decide their futures, and last year he turned his attention to the 2020 race—delivering a series of deep profiles of one candidate after another. Kruse's work demonstrates his unique ability among political reporters to mine a candidate's rich personal history and combine it with an equally astute sense of the things that matter most to voters. Those things are not always policy positions, which is why Kruse's pieces about Joe Biden's age and Pete Buttigieg's sexuality manage to reveal as much about the voters as they do the candidates. Kruse's penchant for immersing himself in the candidates' backstories often pays off with an insight that cuts against the grain of the pack's coverage. Bernie Sanders is a free-spending socialist? Actually, he's a middle-class striver with an official record of fiscal prudence. Elizabeth Warren is a policy wonk with a lecturer's lack of common touch? That's not the gifted extemporaneous professor who managed to make sense of the economic collapse, in real time, as her students remember. Kruse's stories display the best qualities of magazine journalism—thoughtful, authoritative, gracefully written. And he delivers them with a frequency and a sense of timeliness that are the hallmarks of the best daily journalists. We commend his work to your attention."
Judge's Comments
"Kruse had me from: 'This isn't just about Biden's age—it's about ours.' Kruse takes a deeply human, personal look at the candidates and see where it leads us. Buttigieg and the young people who ask him questions. Kruse samples Republican strategists and 19 former students to measure Warren's effectiveness. Visits all the homes Sanders owned. His writing is fluid and fresh. I look forward to a sequel."
— Ann Compton
Retired White House correspondent
ABC News
National Political Reporting Finalists
Mark Leibovich, New York Times Magazine
"The Things They're Willing to Go Through: Strange Days in Washington and Iowa"
Robert Samuels, The Washington Post
Democratic Presidential Candidate Profiles
The Staffs, The Arizona Republic / USA Today / Center for Public Integrity
"Copy. Paste. Legislate."
Alex Thompson, Politico
"Covering Elizabeth Warren"
Award
2020 Toner Prize for Excellence in Local Political Reporting
Recipient
WBEZ Public Media
Chicago Municipal Elections 2019
Team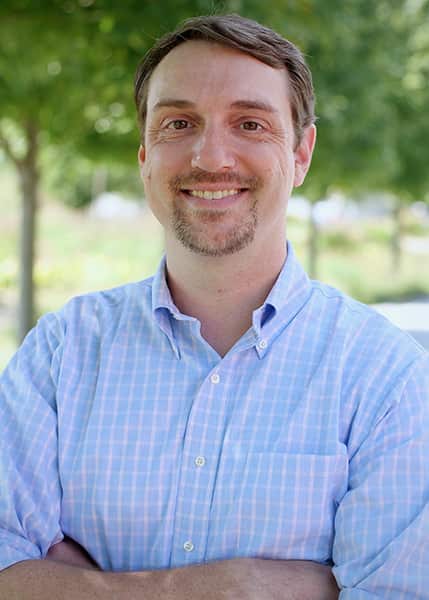 Alex Keefe
Senior editor of government and politics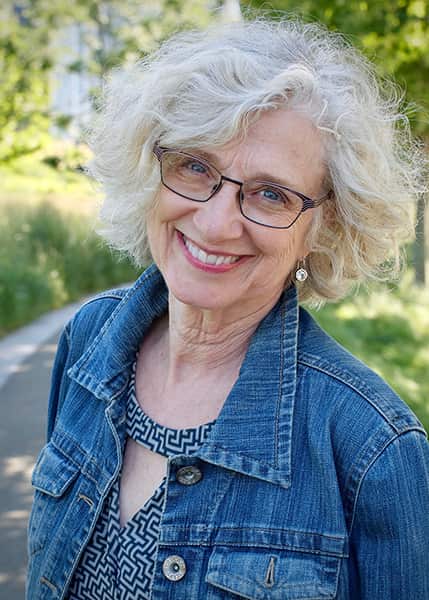 Cate Cahan
Projects and investigations editor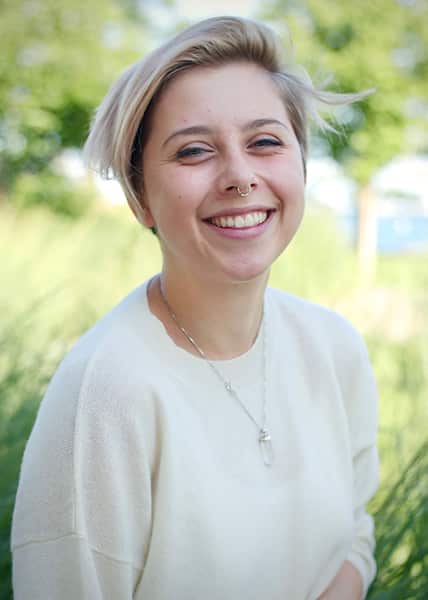 Paula Friedrich
Interactive producer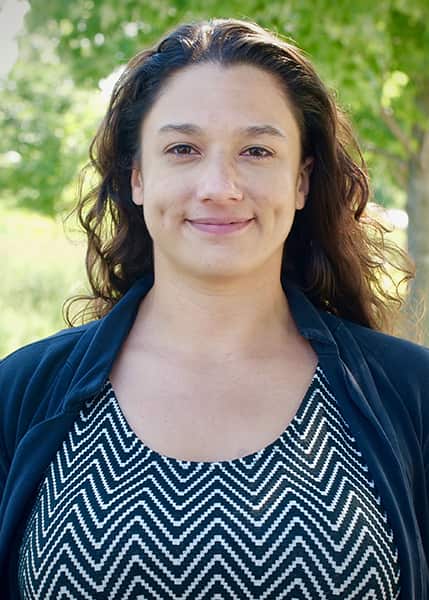 Claudia Morell
Political reporter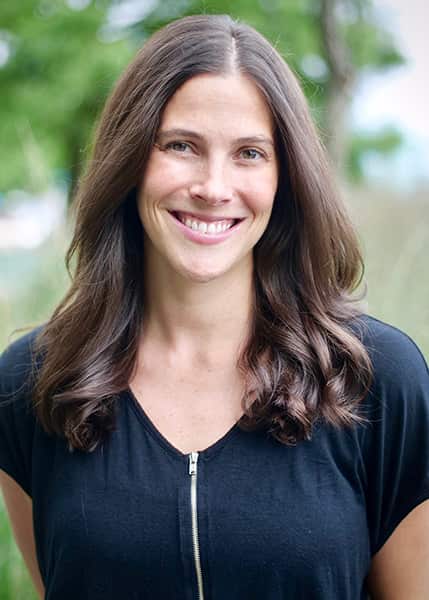 Becky Vevea
Political reporter
Description
In 2019, Chicago's municipal election turned out to be one for the history books. Voters had to choose from one of 14 candidates (yes, 14!!) to be the city's next mayor. Some neighborhoods also had as many as seven people running for one of 50 City Council seats. WBEZ's government and politics team – led by reporters Claudia Morell and Becky Vevea, editors Alex Keefe and Cate Cahan and digital producer Paula Friedrich - put together a coverage plan that brought our listeners and readers into the process with the goal of arming them with information to cast an informed vote.
Our main focus was to help voters make sense of the dizzying number of candidates and understand the major policy issues being discussed. This entry includes: three episodes of On Background, our limited-run politics podcast geared toward informing voters (not political junkies), including profiles of the final two mayoral candidates. In addition to the podcast, WBEZ built utility-focused interactive digital features to help Chicagoans cast informed votes for mayor and alderman: a candidate questionnaire fueled partly by audience questions that our digital staff turned into a "matching quiz" to help voters determine which candidate most closely matched with their point of view.
Finally, we are including a joint investigation with the local politics news outlet The Daily Line into attendance rates for incumbent Chicago aldermen. This project included filing an open-records lawsuit in order to obtain attendance sheets, which we used to build a database from scratch. No Chicago news outlet had done such an attendance story in years due to the obstacles of getting these records and the laborious nature of analyzing them. That investigation also included a separate tool to allow voters to look up their own alderman's attendance record: View link.
While this is only a very small selection of our overall coverage of the 2019 municipal elections in Chicago, we believe the entries exemplify the spirit and work of Robin Toner and helped engage Chicagoans in the democratic process, while also covering the important issues of the local 2019 campaigns through our fact-based journalism.
Judge's Comments
"A real public service. Everything about this impressed me. Informative, clever approach to cover a local election of huge importance to the city, but overwhelming for voters to engage with. I was wowed by the interactive dimensions, how they personalized information for any voter. The podcasts were fun to listen to. It should be a model."
— Maralee Schwartz
Retired political editor
The Washington Post
"Inventive approach to covering the 2019 Chicago election for mayor and 50 alderman seats by the radio station's website. A five-member team made it easy – even fun – to learn about candidates and the issues."
— Joseph B. Treaster
Former reporter and foreign correspondent
The New York Times
Professor
University of Miami, School of Communication
Local Political Reporting Finalists
Lauren Chooljian, Jack Rodolico and the Staff, New Hampshire Public Radio
"Stranglehold: A Podcast About the People, Power and Influence of the New Hampshire Primary"
The Staffs, Spotlight PA & The Caucus
"Big Spending, Little Accountability"
Political Beat Reporters, The Baltimore Sun
"Healthy Holly"
Rob Davis, Beth Nakamura, Teresa Mahoney and Steve Suo, The Oregonian/OregonLive
"Polluted by Money"
Kim Norvell, Shelby Fleig, Robin Opsahl, Brianne Pfannenstiel, Kelsey Kremer and Tim Webber, The Des Moines Register
"3 Counties: Iowa Campaign Coverage"